Recently Announced Shows
March 21, 2018 @ 7:00 pm

March 9, 2018 @ 7:00 pm

March 2, 2018 @ 10:00 pm

March 23, 2018 @ 10:00 pm

April 13, 2018 @ 10:00 pm

March 30, 2018 @ 10:00 pm

March 9, 2018 @ 10:00 pm

April 6, 2018 @ 10:00 pm

March 16, 2018 @ 10:00 pm

April 27, 2018 @ 10:00 pm

April 20, 2018 @ 10:00 pm

June 10, 2018 @ 8:00 pm

June 9, 2018 @ 6:30 am

March 1, 2018 @ 9:30 pm

March 22, 2018 @ 9:30 pm
Middle East - Downstairs
Fri
February 9, 2018
9:00 pm
EST
The Middle East Presents:
Xmortis Vampy Valentines
18+ w/Valid I.D. NO I.D.=NO ADMISSION
$13.00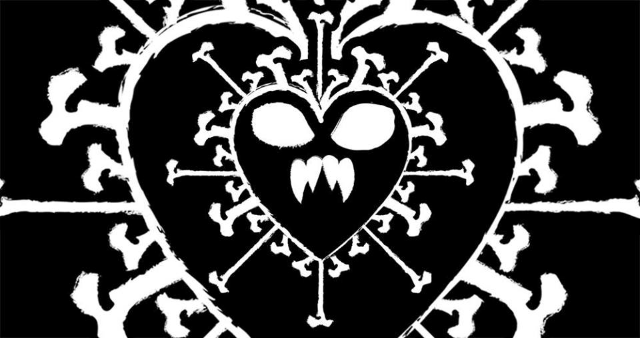 The Middle East presents: XMORTIS Vampy Valentines ~ A Vampiric Valentines Party For those that love what the heart has to offer~ DJ Chris Ewen spins Goth & Industrial with DJ ZNUH! Terri pours Love Potions in the Lounge and The Bone Lady will be vending their various curiosities! - 18+, $13 GA / $10 (at the door only before 10pm), 9:00pm doors
DRESS CODE: #Goth, Fetishwear, Industrial, #Cosplay, #Vampire, Ghoul, Succubi, or Slayer, Creative Attire Encouraged, MINIMUM ALL BLACK!
Xmortis

Alternative

Alternative Dance

Xmortis is a monthly goth night in Central Square Cambridge that is usually held on the 2nd Fridays of the month.